THIS IS THE MOST CHILLING HORROR MOVIE OF THE YEAR, AND IT IS SIGNED BY STEPHEN KING
"The Boogeyman" directed by Rob Savage, immerses us in a cinematic experience that pays tribute to the classic horror genre. Based on a short story by Stephen King , the film features an outstanding cast led by Sophie Thatcher and Chris Messina . Although it complies with the conventions of the genre and presents solid visual work, the story surprised the writer's followers , but not the specialized critics. Below we will tell you everything about it.
THE PLOT OF THIS HORROR MOVIE
In the horror film, a teenage girl and her little brother struggle to overcome the loss of their mother while facing a terrifying presence in their home. Her father, still grieving, must understand the situation before it is too late. The film explores themes of grief, psychological horror and suspense in its attempt to keep us on the edge of our seats. Below we will tell you what the specialized critics said about this film based on a story by Stephen King.
THE VOICE OF THE CRITICS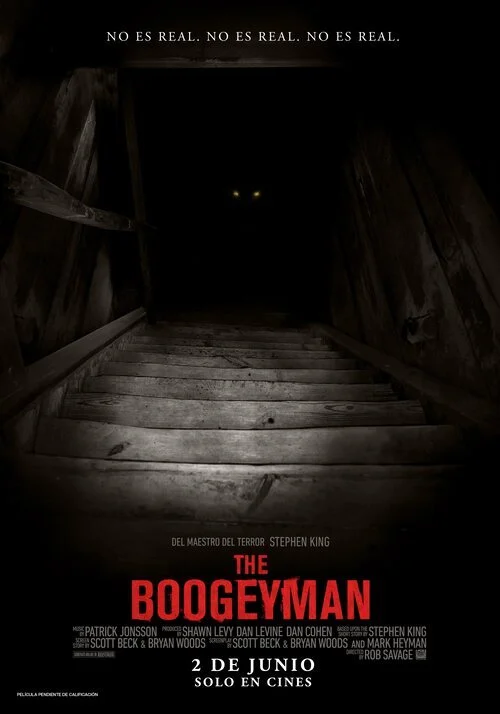 On the other hand, critics have been divided in their evaluation of "The Boogeyman." Miguel Romero from Cinemanía commented that the film suffers from a lack of courage in his proposal, which results in an enjoyable but forgettable film. It gives a score of 3 out of 5. In this regard, Fausto Fernández from Fotogramas praised Savage's mastery of direction, highlighting the use of points of view, subjective shots and the contrast between light and darkness . He also points out that the film addresses aspects that the script glosses over, such as the world of adults as a universe of the living dead.
OFFICIAL SYNOPSIS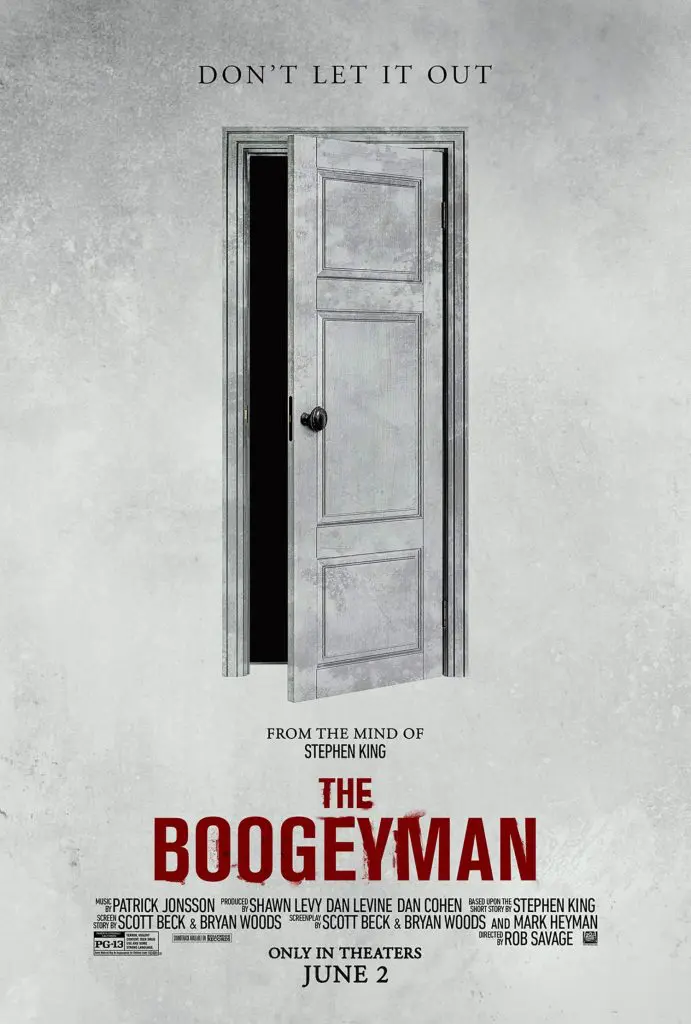 The official synopsis reads as follows: "High school student Sadie Harper and her little sister Sawyer are recovering from the recent death of their mother, but they don't have much support from their father, Will, a therapist who is dealing with his own pain." Furthermore, it is added that " when a desperate patient unexpectedly appears at her house looking for help, he leaves behind a terrifying supernatural entity that preys on families and feeds on the suffering of its victims. "
REVIEW OF "THE BOOGEYMAN"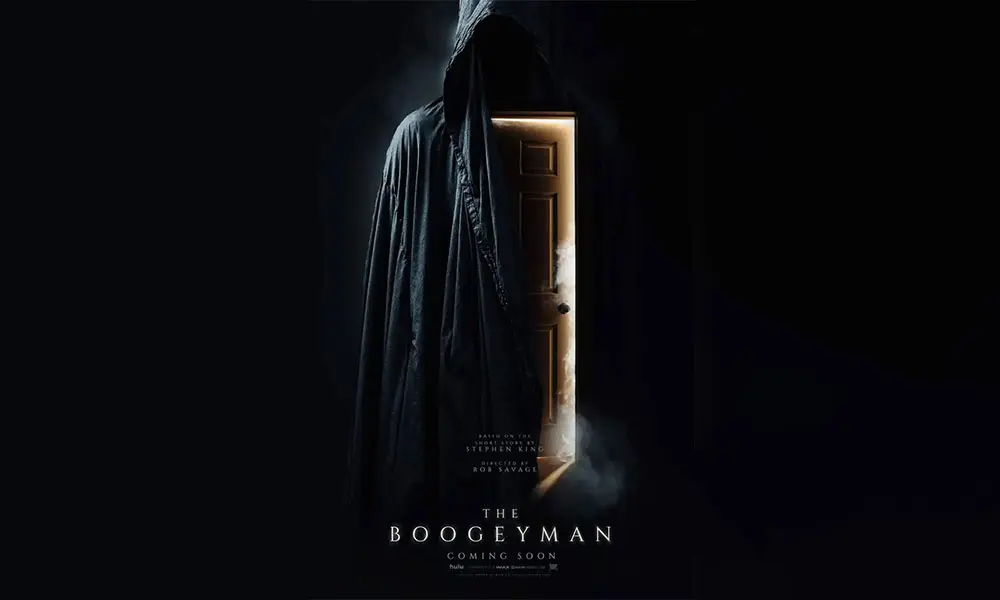 Despite its technical solidity and the remarkable performances of Sophie Thatcher, who manages to convincingly convey the pain of loss, and the effective use of effects, "The Boogeyman" delves into territory already explored. As the plot progresses, the film delves into the conventional tricks of the genre, offering yet another version of a Stephen King story that, while well executed, lacks originality and surprise .